files/fotob/product-3749.png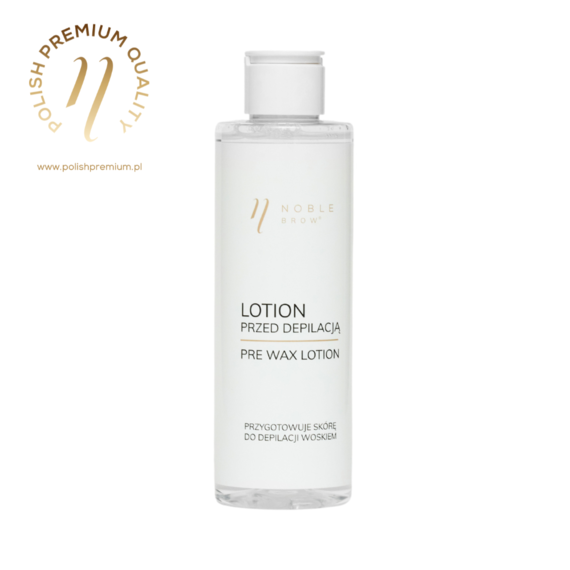 Express International delivery

Product code:
LOTION_DEPILACJA
Lowest price 30 days before the discount: 4,26 €
Availability
:
High number
Recently bought&nbsp114 people


Express International delivery

Product description
Pre wax lotion
The product prepares the skin for professional wax treatment. It degreases the skin and removes the other cosmetics residues.
Spread the lotion on the place that will be depilated and allow to dry. The excess product remove with a cotton pad.
Capacity: 500 ml
For professional use only.
There may be a crystallized suspension in the bottle, which is not a product defect.
Opinions
Have you tested our product?
Log in
and share an opinion
- we try to be best for you, and your opinion will help us a lot!